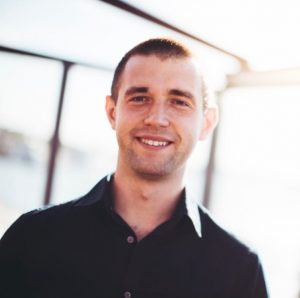 We are happy to announce that we are collaborating now with a travel and business Influencer Alexander Fedorinchik to strengthen our online presence, brand and build a new marketing strategy! He began his own marketing business many years ago and today he is a travel and a business Influencer on Social media @adventureinyou and now is one of the leading digital marketers in Sweden.
He had also done his fair share by contributing with dozens of articles and posts on his website www.adventurerinyou.com to help other brands and bloggers to grow and also released an ebook guide to learn how to become an Influencer.
We are looking forward to a successful collaboration!